HUMAN LANDSCAPES
November nights, at least here in Parma, never seem to change. I leave my office late, the fog rests for a fleeting moment and gives me time that seems infinite, but which is only an instant and is simply a kiss. The camera records the moment with an electric click. The lips of the two lovers on bicycles are touching and warm. The fog is magic, it is that cold mist which gets into your bones, it muffles sounds, makes details disappear, it has a perfume that cannot be described. The instant becomes pure and infinite and changes the world. The lovers disappear. I don't know anything about them.
On the streets I observe people in a World which is often a metaphor of itself. I love to photograph it; to remember it, to review it and to reflect.
*

This volume contains twenty photographs of the author taken around the world. 
From 25/9/2020 to 25/10/2020 exhibition "HUMAN LANDSCAPES", from Tuesday to Saturday, 10.00 am - 1.00 pm , 2,00 pm - 6,00 pm,  Galleria Arte Spazio Tempo, Campo del Ghetto Nuovo, Cannaregio 2887, Venice , curator Fabio Cavessago Associazione LAB77.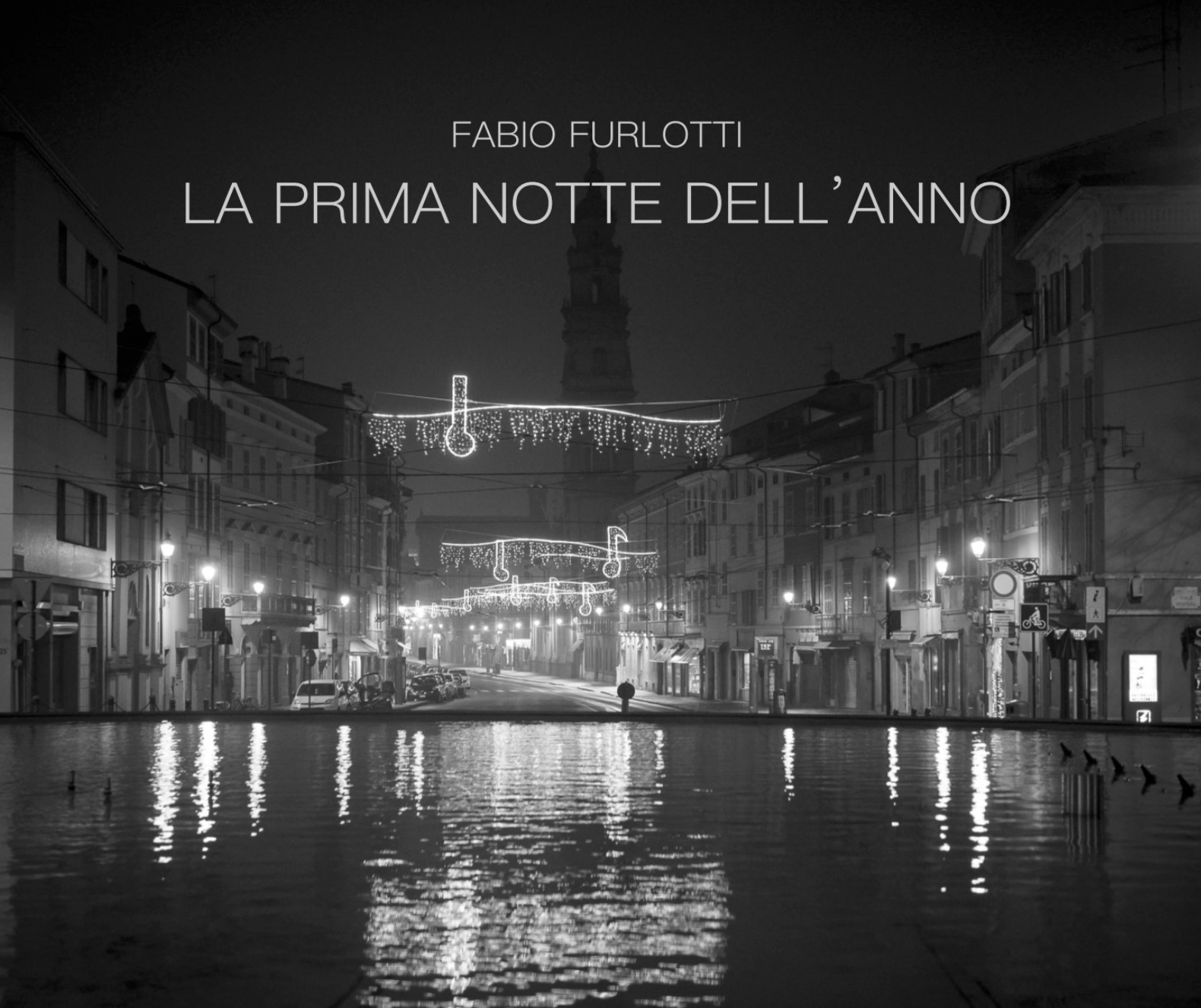 LA PRIMA NOTTE DELL'ANNO
La prima notte dell'anno Una passeggiata che comincia un istante prima della mezzanotte, sul finire del primo giorno dell'anno 2018. Per strada non c'è nessuno: in un paio d'ore incontro solo una decina di persone e non altrettante auto. Il freddo, la quiete e la nebbia sono i padroni di questa notte, la più invisibile della mia città. Attraversarla da solo infonde calma. È pura poesia. Per chi non l'ha mai vista in questo modo - credo gran parte di noi parmigiani - pubblico alcune fotografie, scattate velocemente e senza ritocchi, di una città vuota e in silenzio, osservata nel buio così come mi è parsa: in bianco e nero. 
Parma, 2 gennaio 2018